Rent 4 & 6 person LSVs at our parent company,
Ocean Atlantic Rentals • The OBX Rental Center
WHY CHOOSE
OBX GOLF CARTS?
CLUB CAR ONLY
We offer only new Club Car golf carts and Low speed vehicles for the best quality and reliability.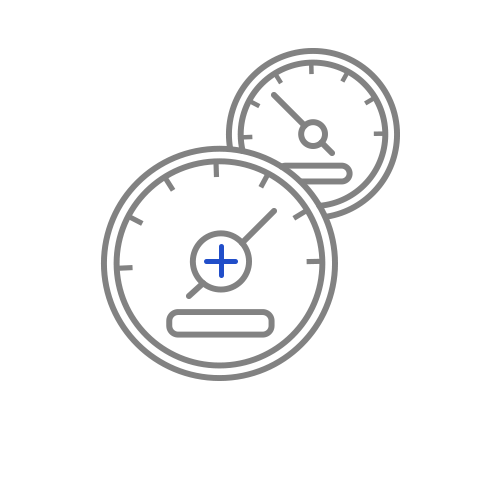 TRIED AND TRUE
We have tried several cart brands and models through our rental program. Our experience and knowledge now are yours. We know what works in this area!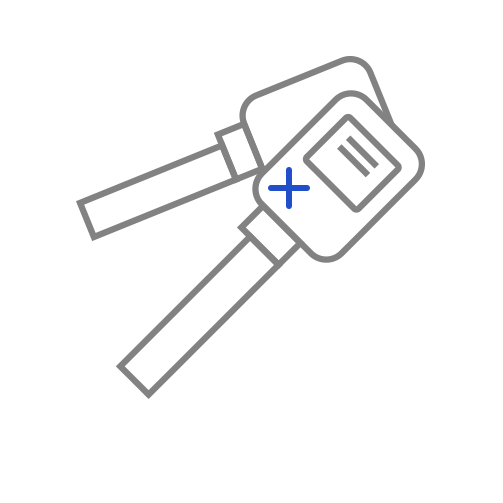 FREE TEST DRIVES
Visit our centrally located showroom in KDH and schedule a test drive.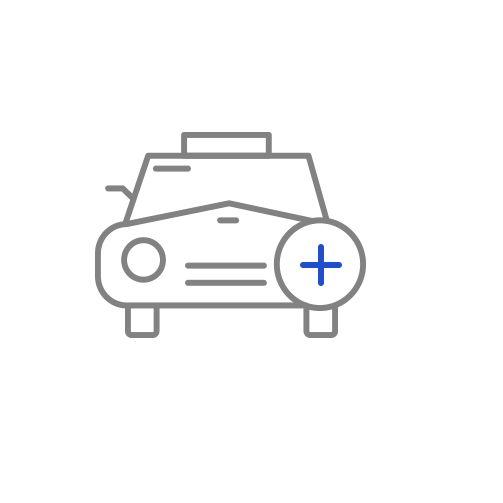 PRE-APPROVAL
With our financing sources, we offer options for financing, with same day approval!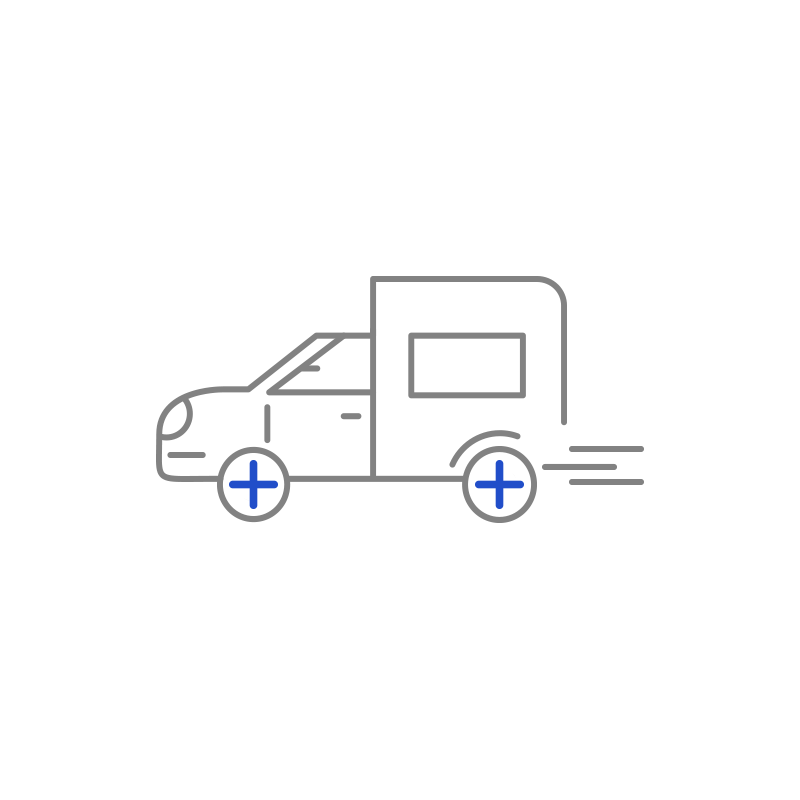 Purchase a new cart, and we will deliver it for free to any location within 75 miles of our showroom.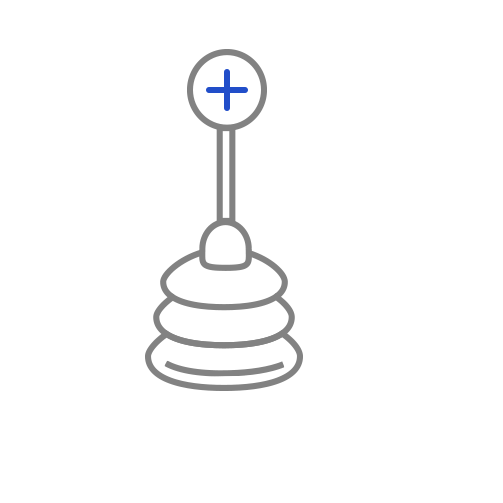 EXTRA SERVICE
Need service or accessories down the road? We are open year-round to serve you.
The only authorized Club Car dealer on the Outer Banks of North Carolina
CC_GPASLogo2
Club Car Outer Banks Service and Parts